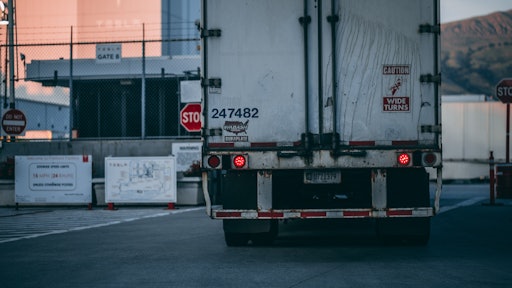 Getty Images
Dubai-based delivery and logistics management platform Mile has raised seed funding in a round led by Saudi VC Riyad TAQNIA Fund, the Riyadh-based venture capital firm founded by Riyad Capital and TAQNIA.
Founded in 2016 by Shawar Javed and Fawad Ahmed, Mile offers a suite of delivery and logistics management products to small and medium-sized businesses in UAE. The suite includes a web-based platform and mobile apps that allow clients to track and manage their fleet, manage orders, create digital journey plans, optimize routes, collect payments and more.
The suite also comes with an IoT device that apart from allowing clients to track the real-time location of orders also confirms when they have been dropped off and enables drivers/couriers to collect the payments, the startup notes on its website without sharing further details about how the process works.
Mile's suite also comes with warehouse management solutions that allow customers to keep their stock managed and sorted, in real time.
"The mobile, cloud-based platform manages the sales, deliveries, invoices and orders for businesses in real-time. For example, Mile eliminates the need for manual sales data entry at the end of each working day. As daily sales data is synched in real time, the mobile platform saves time and eliminates errors," according to the company.