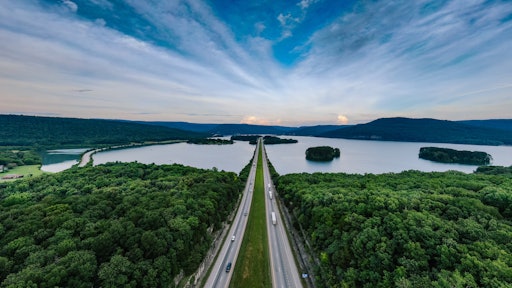 Pexels

Transplace announced the strategic acquisition of ScanData Systems, Inc. ScanData's enterprise-class, multi-carrier, parcel shipping solution streamlines and optimizes carrier selection, booking, label printing, tracking, invoice reconciliation and Business Intelligence reporting at scale. The solution covers shipping and logistics needs across the entire parcel life cycle. Specializing in supporting parcel shippers with extremely high volumes and complex shipping rules, shippers will immediately benefit from the current integration of ScanData's PTMS capabilities into Transplace's industry-leading Transportation Management System (TMS) and broader logistics platform.
"By enhancing our Platform with ScanData's parcel transportation management solutions, we support our shipper's growing eCommerce/DTC needs while increasing their operational efficiencies, customer satisfaction, and optimizing their transportation spend," said Frank McGuigan, chief executive officer of Transplace.
ScanData powers parcel, package, and packet shipping logistics for some of the largest Fortune 500 companies in the world with globally recognized brands in the retail and eCommerce industries including many of the highest volume shippers in the U.S. With an average customer tenure of 14 years, ScanData optimizes more than 400 million parcels valued at over $2 billion annually.
"This is a landmark event for ScanData and our customers because the combination of our offering with Transplace's world-class Logistics Platform allows us to better optimize the complete transportation needs of clients regardless of mode while boosting on-time performance and customer satisfaction," said Wes Breyfogle, CEO of ScanData. "Since eCommerce is a must-have for the growth strategy of most businesses today, and the ScanData platform integrates seamlessly into shippers' many fulfillment systems, the combination of these two sector leading organizations further streamline the supply chain and offer cost savings to Transplace's customers."