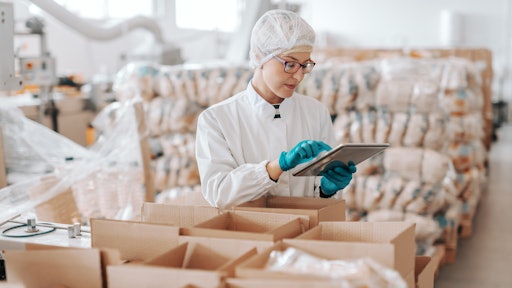 Flock Freight

Flock Freight has pooled more than 12,000 total shipments, a 296% increase in pooled shipments between 2018 and 2019 by prioritizing its work with companies providing essential goods, such as food and medical supplies, and customers that have had to make significant changes to their business models.
Flock Freight makes shipping freight efficient by pooling multiple loads onto one truck. Flock Freight's hubless pooling technology utilizes proprietary algorithms to eliminate terminals by combining multiple less-than truckload (LTL) and partial truckload (PTL) shipments that are going in the same direction onto one truck. Flock Freight's flagship product, FlockDirect, guarantees hubless transit and full truckload service for all shipments, regardless of size.
With FlockDirect, companies that had previously been purchasing full truckloads for loads that were not completely full now save an average of 10-30% on every pooled shipment. Alternatively, companies that used to ship freight via LTL or partial consolidators and now pool with FlockDirect avoid terminals and the potential for damage or losses. As a result, freight isn't handled between pickup and delivery, and is damaged less than 0.001% of the time.
"The need for truly hubless transport options is more necessary now than ever, and Flock Freight is transforming the freight industry as the only company with the technology to pool multiple shipments into one truckload," says Oren Zaslansky, chief executive officer and founder of Flock Freight. "The remarkable demand for FlockDirect demonstrates the value that both shippers and carriers find in upending traditional shipping models."