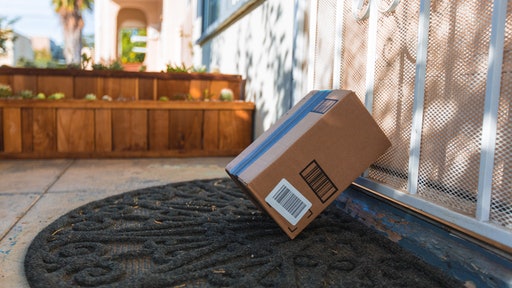 Getty Images
Merchants Fleet secured $50 million in growth financing from Bain Capital Credit. The financing will enable the Hookset, N.H.-based company to further accelerate its growth trajectory and mission of bringing disruptive change to the fleet management industry.
"The fourth industrial revolution is pushing forward, being driven by societal and consumer shifts, and the fleet industry will see both evolutionary and revolutionary change," says Brendan Keegan, chief executive officer of Merchants Fleet. "Over the past couple of years, Merchants Fleet has been embracing this change, and bringing to market comprehensive, innovative, flexible and specialized offerings that have impacted our clients tremendously and resulted in significant growth for our company. Bain Capital Credit has a long track record of providing flexible and scalable solutions for financing growth strategies, and we look forward to partnering with them as we continue to lead the disruptive change facing commercial fleets across North America."
Merchants Fleet' new FleetTech model combines processes, technology platforms, pilot programs and a network of strategic alliances to deliver both comprehensive and innovative solutions to their clients.
"We are excited to support Brendan and the Merchants Fleet team as they expand and broaden their leadership position in the rapidly growing fleet management industry," says Olof Bergqvist, managing director at Bain Capital Credit. "We believe Merchants Fleet is well-positioned to further differentiate itself in the marketplace through their technology-driven value proposition, innovative platform and customer-centric service offering. Bain Capital Credit looks forward to a lasting partnership with Merchants Fleet and their existing financing partners to help support the company's thoughtfully constructed strategy."