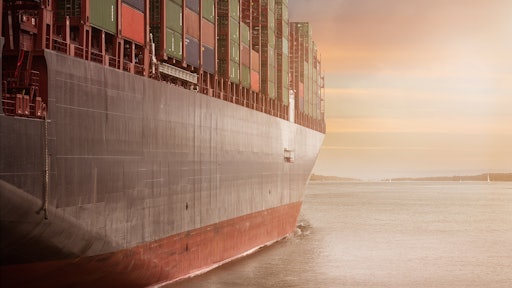 Pexels
UK transaction volumes in the logistics & supply chain management industry showed 16 deals completed in Q1, before the widespread outbreak of COVID-19 throughout the UK, according to the latest report from accountancy and business advisory firm BDO LLP.
The total disclosed deal value was £210m and there was an increase in cross-border activity which reached 25%. In comparison, this type of transaction accounted for only 8% of activity across 2019.
Notable activity included: Kion Group's acquisition of DAI and XPO's announced intention to acquire K+N's UK contract logistics business to underpin its European operations which is subject to competition sign off.
The large-scale disruption caused by COVID-19 accelerated towards the end of Q1. Businesses' core priority is protecting people and addressing the public health challenge. The sector is adapting to the changing market and supporting the critical services across the UK.
"The current work of operators across the industry has brought to the fore the true value of an efficient and effective supply chainand as such, the UK government has officially recognized the logistics industry and its workers as essential," Jason Whitworth, M&A partner and Logistics & Supply Chain Management lead at BDO, explains. "We've seen lots of great examples of resilience, selflessness and innovation across the industry. These include H&M redeploying to support the medical response to COVID-19 by sourcing facemasks and distributing these to frontline medical staff across Europe, and Clipper Logistics establishing a new supply chain to help deliver Personal Protective Equipment (PPE) for the NHS.
"As businesses look to chart a course through these uncertain times, it is too early to predict when and exactly how we will start to make our way out of this. The immediate focus is managing the changing operational and financial environment. Keeping people safe is paramount and managing cash and liquidity through this period will be key to rebuilding economic health."