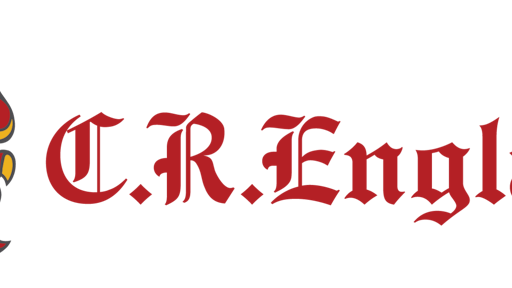 C.R. England, one of the nation's leaders in transportation solutions, has announced its second multi-million dollar driver pay increase in the last eight months. The pay increase will benefit solos, teams and trainers in C.R. England's national, regional and training divisions and takes effect Jan. 31.
"C.R. England has invested an annualized amount of over 30 million dollars in driver pay increases in the last eight months," says Chief Executive Officer Chad England. "This increase comes just eight months after Over the Road (OTR) drivers received the largest driver compensation increase in the 99-year history of the company. Raising pay is an indicator C.R. England is committed to providing our employees with a long-term career path they can count on financially."
In addition to these increases, the company continues to evaluate and adjust pay for its drivers in the dedicated and intermodal divisions.