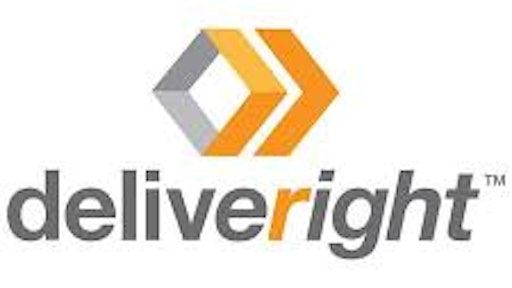 Deliveright Logistics, developer of the leading final mile delivery network for heavy goods in the US, announced that it is continuing its expansion by launching in Texas' major population centers—Houston, Dallas, Austin and San Antonio.
"Our customers have consistently asked us to provide a solution for the 18+ million consumers in the growing Texas market. Offering best in class technology and service will give our customers a competitive advantage in this important region," said Doug Ladden, CEO of Deliveright. "Furniture sellers across the U.S., ranging from eCommerce sites to brick and mortar stores to designers, have all come to rely on Deliveright to give end consumers a fantastic experience."
With its robust furniture carrier network, Deliveright can ship from the East Coast to Texas, and from Texas to the East and West Coasts. Ori Anavim, CTO said, "We are excited to apply the technologically-advanced operation we have honed in other parts of the country to the massive and growing Texas market."
Management plans on continuing its expansion into the new year, building on the recent openings in the Chicago area and the upstate/western portions of New York and Pennsylvania.