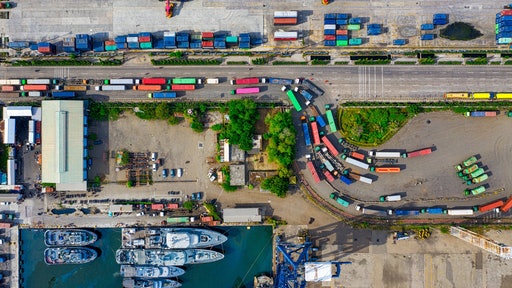 Getty Images
Expanding container business, vehicle capacity and volume and breakbulk business line along with acquiring additional land in proximity to the port are some of the top goals outlined in Jacksonville Port Authority's (JAXPORT) new 2020-2025 Strategic Master Plan.
Unlike previous years, where the goals focused more on infrastructure; the future of the port lies in building the port's cargo business and creating new private-sector jobs.
"A lot of plans just go up on the shelf and are never executed, but that is not the case here. We are embracing this opportunity to take JAXPORT to the next level," says JAXPORT CEO Eric Green. "This plan was developed with our customers in mind—ensuring we continue to meet their needs while maximizing the opportunities our deepwater seaport creates for the people of Northeast Florida."
From JAXPORT
 Other goals outlined in the plan include complete harbor deepening; create revenue from all property owned; rebuild cruise business line; invest in technology solutions that improve the efficiency of port operations; prioritize investment in infrastructure, equipment and facilities; and build on JAXPORT's core competencies.
Strong consumer demand has fueled a rebound for JAXPORT's vehicle and container volumes during the first quarter of the port's new fiscal year, which began Oct. 1, 2020. 
JAXPORT is Florida's largest container port complex and one of the nation's busiest vehicle-handling ports.