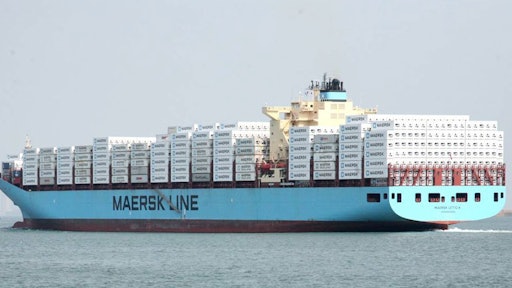 Maersk will no longer be selling its decommissioned ships.
On the heels of the troubling affair concerning the oil tanker North Sea Producer, which after 32 years of service for Maersk is being scrapped at a notorious yard in Bangladesh, the Danish shipping company is changing course, according to "Politiken."
Maersk now says that, if a ship is no longer viable, it will take responsibility for getting it scrapped and not sell it. This will ensure that the dismantling occurs according to Maersk's own rules on ship recycling that take into account worker safety, the environment and the risk of corruption.
When the dismantling takes place on an open beach, as is the case in India and Bangladesh, where ships are disassembled by hand by workers without safety equipment, there is a high risk of serious accidents.
This year alone, 17 workers at Chittagong Beach in Bangladesh have been killed while scrapping ships. The process also pollutes the seas with oil and other toxins from the ship.
To read the full story, please click here.