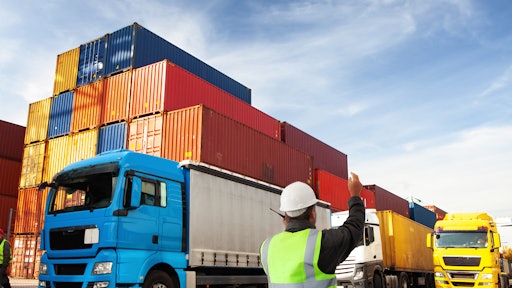 sculpies AdobeStock_244001622
T.NETWORK, an international freight forwarder, rebranded as Phoenix International. The decision comes on the heels of a large-scale expansion of the workforce, an experienced CEO's entry and a renewed focus on incorporating technology and innovation into its processes.
"Phoenix International represents a rebirth of exceptional quality service in freight forwarding, blending superior customer service with advanced technology," says Emil Sanchez, CEO. "Our rebranding marks the beginning of an exciting new chapter, propelling our company and clients into a future of technological innovation and growth."
Sanchez

, who joined the company in 2022 as CEO, drives the change together with

Laura Peacock

, managing director, and

Grace Peng

, president.
The rebranding also comes with large-scale workforce growth. By integrating a key strategic partner's retail division,

Phoenix International

more than doubles its team's size, signaling its strong growth ambitions.
Another key element is the strengthened focus on technology. By establishing a strategic partnership with SmartBee Intelligence, the company signals its continuing commitment to innovation-driven service improvement.
Leadership will remain stable, as will the original team, who will be joined by a new group of experienced colleagues.