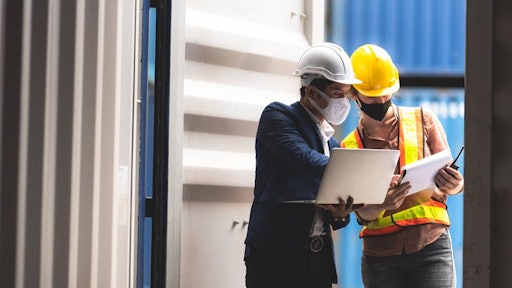 chokniti/Adobe Stock
Riskonnect acquires value chain governance company ICIX to expand its integrated risk management (IRM) offerings. ICIX allows client companies to manage, monitor, and verify environmental, social and governance (ESG) performance. The strategic buy comes at an imperative time when compliance in the supply chain heightens and companies flock to new platforms to best comply with regulations. While the acquisition benefits Riskonnect customers who will now get access to ICIX capabilities, it also extends the inverse to ICIX customers, making Riskonnect offerings available to them as well.
Per Businesswire:
ICIX's feature-rich ESG solution provides risk, audit, and compliance leaders with transparency and controls across sourcing and supply chain management, safety and quality compliance, diversity and inclusion (D&I), trading partner onboarding, information exchange, and performance management.

Riskonnect

was attracted to ICIX because of its synergistic organizational culture, platform, view of the market, and commitment to customer success.
"Organizations are actively incorporating ESG into their overall risk and compliance strategy to build resilience and meet heightened expectations for how they make a positive environmental and social impact. We're committed to helping organizations along that journey," said Jim Wetekamp, Riskonnect's CEO. "The addition of ICIX's deep industry experience, talented team, and innovative solutions will equip our customers to elevate and transform the way they manage risk and create value."