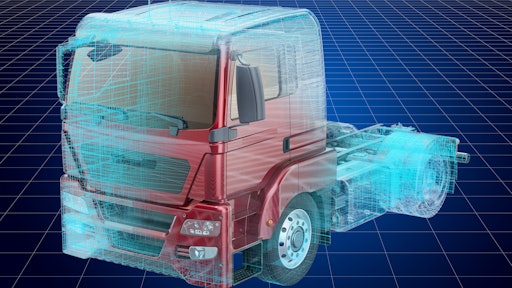 Getty Images
Maven Machines launched its latest software platform, Maven Workflow. This platform allows users to create flexible custom forms and stop-based, location-based workflows.
The new solution reportedly focuses on the flexibility of fleet and driver workflows. Maven Workflow provides a workflow guide at each stop, displaying information and forms configured for that specific stop type, location and customer need.
"Maven Workflow is an intuitive driver workflow solution that provides customized, step-by-step workflow layouts and forms for each unique situation or customer," said Alexa Ekberg, a product manager at Maven Machines. "Different workflow options can be used for each stop, and drivers can work smarter, not harder. Managers can gain insight into a drivers' trips, vehicle movement, and ETAs. This boosts fleet productivity as well as improves the overall driver experience."
Per Maven Machines:
This platform is part of Maven's flexible product suite that allows fleets to manage drivers and trips while meeting each user's unique set of operational needs.
With Maven Workflow, providing fleets with access to reliable, accurate information in a flexible trip management platform and mobile driver app will help managers and drivers meet customer demand and improve fleetwide efficiency.
Because of Maven Workflow's ease-of-use and integration capabilities, the time required to train new employees drastically decreases.