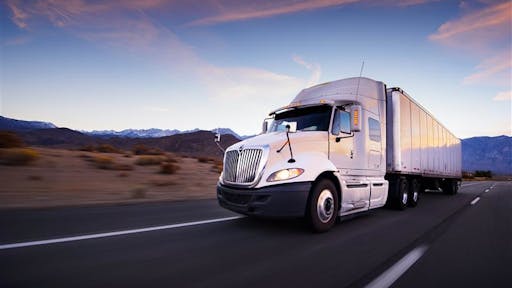 stock.adobe.com
Fleet Advantage released its latest Lease versus Ownership Analysis of heavy-duty truck equipment that shows financial benefits for companies.
The report demonstrates how there is an after-tax advantage to leasing tractor equipment, with the Fleet Advantage analyzing the total costs associated with purchasing an asset.
"Especially during a difficult economy, the historical mindset is for long-term ownership of a truck, but our Life Cycle Cost Management (LCCM) data continually proves that is not beneficial," says John Rickette, Vice President of Portfolio & Manager of Transaction Management Team at Fleet Advantage. "Shorter life cycles driven by leasing allow for greater financial benefit to investment periods, and allows organizations to constantly replace with newer, safer trucks. All of this provides greater bottom-line savings while remaining competitively positioned in the industry."  
From Fleet Advantage:
The study was performed by Fleet Advantage analysts who constantly monitor and track a large portfolio of trucks for private fleet and for-hire carrier clients, including each truck's TIPPINGPOINT.
The analysis illustrates a significant cost-savings opportunity for organizations that switch to a shorter life cycle leasing procurement strategy. 
Organizations are paying closer attention to their trucks' safety obsolescence in addition to their economic obsolescence, meaning safety has become a larger reason to upgrade into newer truck technology.