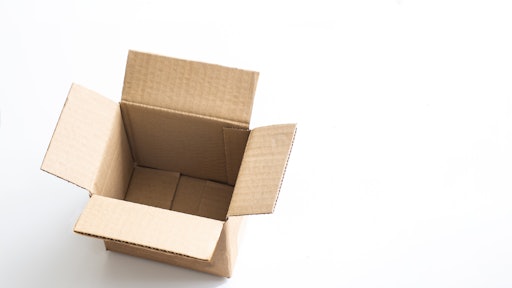 Getty Images
UPS has agreed to sell UPS Freight (UPSF) to TFI International Inc. for $800 million.
A decision to sell UPSF was made after a thorough evaluation of its portfolio, aligning with the company's "better not bigger" strategic position.
"We're excited about the future and the opportunities this creates for both UPS and UPS Freight as part of TFI International Inc.," says UPS CEO Carol Tomé. "The agreement allows UPS to be even more laser-focused on the core parts of our business that drive the greatest value for our customers."
Per UPS:
UPSF will continue to utilize

UPS'

domestic package network to fulfill shipments for five years.
The transaction is expected to close during the second quarter of 2021