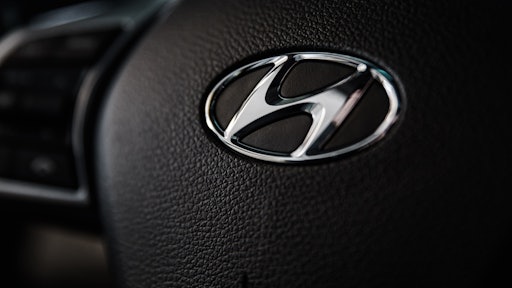 Photo by Leo Cardelli from Pexels
With coronavirus spreading to more countries, Hundai Motor Co. has halted its production in South Korea because of a component shortage caused by the virus. Hyundai is the first global automaker to suspend output outside of China.
According to Bloomberg, the carmaker has experienced a shortage of a wiring component made at a South Korean supplier's plant in China, which has been suspended since a worker was diagnosed with the virus. It is expected that production will resume on either Feb. 11 or 12.
The virus started in Wuhan, China earlier this month and over 400 people have died. The virus has spread to several other countries as well, with six confirmed cases in the United States.
Hyundai is currently ramping up production of its new sport utility vehicles, however, the coronavirus has forced the shutdown of several plants in the world's largest car market. Meanwhile, the production halt could also impact the output of the company's first SUV under its Genesis brand.
"The company is reviewing various measures to minimize the disruption of its operations, including seeking alternative suppliers in other regions," Hyundai Motor said in an emailed statement to Bloomberg. "Hyundai Motor will closely monitor developments in China and take all necessary measures to ensure the prompt normalization of its operations."
Previously, IHS Markit predicted a 10% drop in the first quarter of car production, but as the virus continues to rapidly spread across the country, output could decline by 32%.
GM, Toyota and Volkswagen have also closed their plants until Feb. 9.