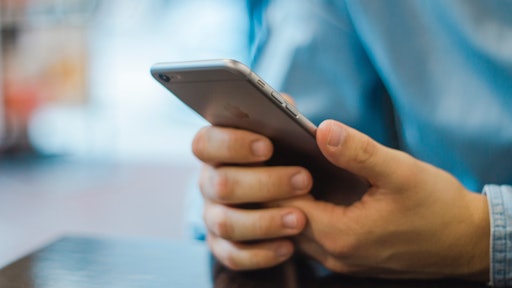 Pexels
Apple Inc. may experience a significant supply chain disruption as Coronavirus continues to spread across China.
The virus started in Wuhan, China earlier this month and over 100 people have died. The virus has spread to several other countries as well, with five confirmed cases in the United States.
Nearly all iPhones are made in China at an assembly sites near Shanghai, Bloomberg reports. Each location is more than 500 kilometers away from Wuhan, however, the distance doesn't immunize workers. Chinese authorities have imposed travel restrictions and even put the entire city of Wuhan - a population of more than 11 million - on quarantine.
The company has reportedly been increasing production to meet higher-than-anticipated iPhone demand. While Apple tends to launch new phones in September, the virus is unlikely to impact those plans. However, Bloomberg reports that the company is preparing to begin mass production of a new low-cost iPhone in February, which is more at risk.
Apple CEO Tim Cook announced that the company will be donating to groups that are helping those affected by the virus.
Apple has nearly one million employees in China, many of which have been home to celebrate the holidays. However, it is unclear if the company has asked employees to stay home for longer in order to prevent the virus from spreading.
Foxconn is monitoring the situation in China and has recommended all standard health practices.
"We can confirm that we have measures in place to ensure that we can continue to meet all global manufacturing obligations," the company said in a statement.
Confirmed cases of the virus are rising in the Henan province, where Apple's Zhengzhou facility is located. According to IDC data, the province accounted for a quarter of China's smartphone exports in 2019.
Following the 2011 earthquake and tsunami that hit Japan, Apple put a redundancy policy in place that allows that major components be dual-sourced, both in terms of vendors and geography. However, a majority of assembly work is still done in China, so a shortage of workers could impact on shipment numbers.