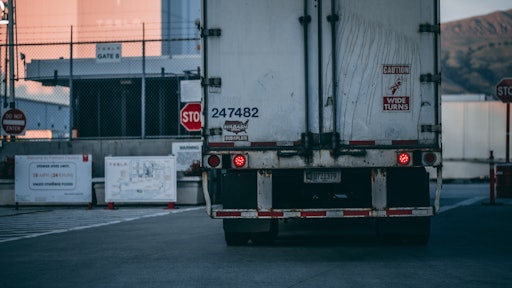 Some of the biggest companies are banding together for an electric-vehicle collaboration, aiming to get more electric vehicles on the road.
Amazon, AT&T, DHL Express USA and other select companies have come together under sustainable-investing nonprofit Ceres to help accelerate the transition to electric vehicles in hopes of tackling the climate crisis. It supports companies in making and achieving bold commitments to fleet electrification. The Alliance also loosely aggregates corporate demand for EVs to expand the business case for production of a more diverse array of EV models.
EVs present significant benefits to companies--including reduced greenhouse gas (GHG) emissions, cost savings on fuel and maintenance, freedom from reliance on volatile oil and gas prices, improved passenger safety, enhanced company reputation, and improved workforce recruitment and retention. The transportation sector is currently the largest and fastest growing GHG-emitting sector in the U.S. economy, and transportation decarbonization is critical to addressing climate change in the U.S. and globally.
Last year, Amazon announced that it was working toward using 100% renewable energy by 2030, placing an order of 100,000 electric delivery vans with the expectations that the vans will be on the road by 2021.
In addition, Amazon will also work with companies in its supply chain to help decarbonize and reach the same goals outlines in the plan. It also plans to meet with other large corporations to get them to sign the agreement, CNBC reports.
This isn't the first time Amazon has addressed climate change. In February, the company announced it would make half of all its shipments carbon neutral by 2030 by using more eco-friendly packaging and using more renewable energy.
For its "Shipment Zero" effort, Amazon will will continue to use scale and the feedback customers share with it to enable and encourage suppliers up and down the supply chain to reduce its own environmental impact. This follows an extensive project over the past two years to develop an advanced scientific model to carefully map our carbon footprint to provide our business teams with detailed information helping them identify ways to reduce carbon use in their businesses.
Meanwhile, DHL said that the new pact fits with its commitment to achieve net-zero emissions from transport activities by 2050 globally and hit a target of performing 70% of operations with green vehicles by 2025.