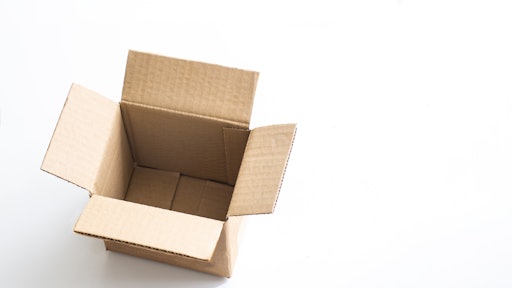 Getty Images
On-time delivery rates during the 2019 holiday season were down compared to 2018, according to ShipMatrix.
FedEx's on-time delivery percentage from Black Friday to New Year's Eve reportedly fell to 94.6% from 97.6%, while UPS' on-time delivery was 96.6% from a previous 98.3%.
Experts cite the short holiday season and record package volume for the delays in delivery. Overall peak season package volume reached 2.75 billion, significantly higher than the projected 2.45 billion, Commercial Appeal reports.
During a December earnings call, chairman and CEO of FedEx Fred Smith said that package volumes were "well over forecast with excellent service levels. The parcel delivery company also reportedly moved 37.8 million packages on Cyber Monday alone.
"We are proud of our 490,000 team members around the globe who worked tirelessly to deliver the holidays to our customers," FedEx said.
Despite the drop, analysts still believe the carriers had a strong performance within the three week time frame.
However, Amazon's on-time delivery rate was 98.9% for the 2019 season. It is hard to compare the e-commerce giant to UPS and FedEx, though, as Amazon products are typically shipped from somewhere closer to the customer.