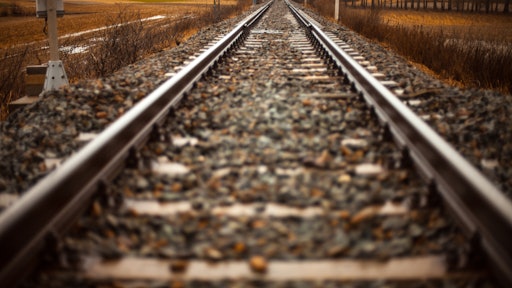 The rail industry estimates that advances in detection technology are preventing more than 700 road failures monthly on the North American system, based on preliminary statistics for the year 2019. Increased efforts to identify the causes and further understand issues that affect freight rail performance and safety continue.
As part of the Association of American Railroads (AAR) Asset Health Strategic Initiative (AHSI), individual railroads accumulate information over time to detect potential defects in wheels, bearings, axles, brake systems, and other rail car components. This component health data is shared with Railinc—the industry's resource for rail data—which then produces a comprehensive, equipment-level analysis of asset health.
"Using new algorithms, we are able to more quickly identify railcars that have repeated mechanical failures," said Railinc Director of Asset Services Chip Summey. "Once identified, railroads can take necessary steps to repair and correct the causes."
Summey said data flowing from a number of wayside detectors and train events help single out the cause of road failures. He says those detection networks are getting faster and smarter. Enabling issues to be more quickly identified reduces future road failures—plus improves safety and saves money.
"The railroad industry made a significant investment in upgrading their networks, reducing equipment and track damage, as well as preventing failures and optimizing maintenance," Summey said.
AHSI is a multi-year, multi-phase railroad industry program that applies information technology solutions and processes to address the rail industry's asset health challenges. The program seeks to reduce mechanical service interruptions, improve the quality of railcar inspections, and increase rail yard and repair shop efficiency.
Summey said in 2019 the initiative is continuing efforts to share updated data regarding rail car repairs, and also increase data collection and analysis of rail car component issues over time.
"The benefits of increased asset health management are significant because all the players are working together," said Summey. "The improved safety and the annual savings are an important victory for both railroads and their customers."