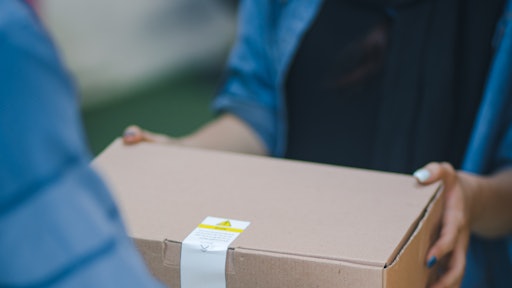 It's becoming increasingly easier to shop online, and now retailers are making it so that products can be delivered the same day.
Target in particular is making it easier than ever, and its quarterly earnings prove that. According to CNBC, digital sales were up 31 percent, with same-day services accounting for 80 percent of that growth.
Target's online services currently offer:
Curbside pickup
Same-day delivery via its Shipt network
Buy online, pick up instore
While the company's competitors are reportedly losing money as more people shop online, Target says it has found a way to slash costs and make money.
CEO Brian Cornell explains that when Target fulfills an online order from the back of its stores versus shipping from a distribution center, nearly 40 percent of the cost is eliminated. Meanwhile, when customers order online and pick up at a store using one of its pickup methods, roughly 90 percent of the cost goes away.
This sets the company apart from Amazon as it has a network of stores where customers can pickup items. However, this hasn't stopped the e-commerce giant from adding Amazon lockers to Whole Foods grocery stores and outside of malls.
CNBC reports that Target's net income rose 15.5 percent to $706 million during the last period, up from $616 million a year earlier.
The retailer also raised its full-year profit outlook, now expecting full-year adjusted earnings per share to fall within a range of $6.25 to $6.45, compared with a prior estimate of $5.90 to $6.20.