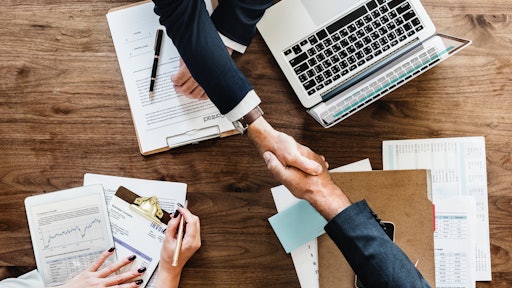 Pexels
Transportation and logistics companies went back to adding jobs in June after a string of reported weak months. 
According to the Labor Department, couriers and messengers boosted payrolls by 6,500 jobs in June. In addition, trucking fleets added 4,300 jobs as well, showing confidence once again in U.S. freight demand.
The report estimates that there will be a strong growth in shipping in the coming months as manufacturing facilities added 17,000 jobs and good-producing firms added 37,000 jobs as well. 
Trucking companies remain confident in their near-term outlook, The Wall Street Journal reports. Businesses are now moving forward with plans to replace older trucks and expand fleets.
Meanwhile, not every sector is confidently adding jobs. The warehousing industry only added 1,400 jobs last month, extending a slodwon in hiring growth. According to The Journal, companies are saying that they are having difficulty finding workers and have received pushbacks in their digital efforts. 
.