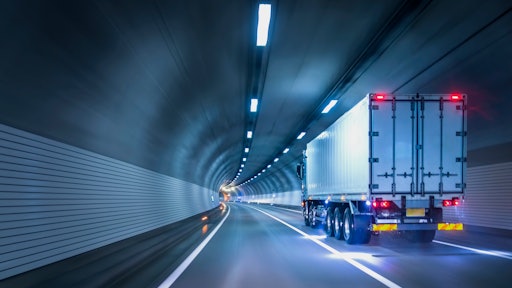 Getty Images
Nearly $2 billion has been invested in trucking startups so far this year, Transportation Topics reports. The figure encompasses 27 deals and is on pace to beat 2018's number of $3.6 billion.
Investors are beginning to see the value in technology that connects freight from the factory, to the warehouse, to the truck and on to the final mile and consumers want to see transparency within companies' supply chains.
Transportation Topics reports that investments are so strong that it is expected to set records by a large number as each month reports that private equity firms are investing in new trucking-related tech firms across the globe.
Overall, the supply chain and logistics tech industries are doing well, with equity deals totaling $12.1 billion across 463 deals in 2018. CB Insights expects that 2019 will top that as $7.9 billion raised across 142 deals.