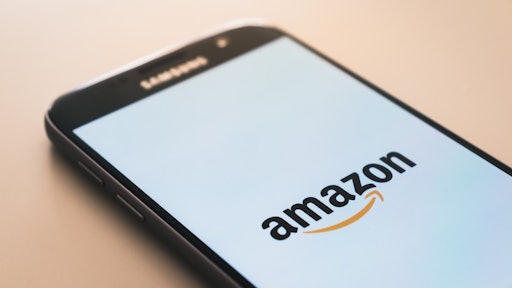 Unsplash
Amazon has went live with its digital freight brokerage platform, shaking the freight industry.
The website comes just after the company announced it would begin offering free one-day shipping to Prime members. FreightWaves reports that as Amazon slowly builds its freight brokerage business, it is turning part of its cost into revenue. The company is already a top 10 international freight forwarder for Asian ocean freight inbound to North America as well.
"The advantages that then come from disintermediation and the monetization of those capabilities are secondary to the immediate need of self-preservation, but then serve to feed very critical needs of Amazon's ability to continue to succeed. This innovation and growth then manifests as continuously evolving towards the ability to sell everything and anything that is or can be sold. That's the true Amazon flywheel: disintermediate to survive; monetize to fund innovation; innovate to grow; disintermediate to survive," a former Amazon executive tells FreightWaves.
With its platform, Amazon will quote rates to shippers that are below broker-to-carrier spot rates, making it a free, marginless brokerage for the time being. It is unclear how big Amazon wants to grow the business, but prices will creep up when Amazon monetizes the brokerage service to fund further innovation.