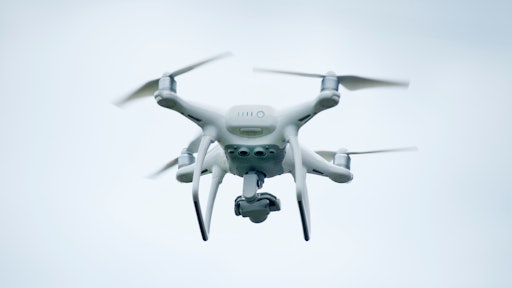 Photo by Oleksandr Pidvalnyi from Pexels
UPS is teaming up with drone startup Matternet to start delivering medical samples via unmanned drones at WakeMed's hospital in Raleigh, North Carolina.
With approval from the Federal Aviation Administration and North Carolina's department of transportation, the drones will conduct daily flights that transport medical samples. The hospital had previously relied on courier cars, which were often delayed, Tech Crunch reports.
To begin, the drone deliveries will have a medical professional loading it with a medical sample or specimen and from there it will fly along a predetermined route to a fixed landing pad. UPS and Matternet will then be able to analyze the program and determine how to better serve the hospital. The drones are expected to reduce costs and increase efficiency.
"Together with UPS, we aim to shift the status quo for on-demand logistics for healthcare systems in the U.S. through drone delivery networks," Matternet CEO Andreas Raptopoulos said in a statement. "Our technology allows hospital systems to transport medical items at an unprecedented level of speed and predictability, resulting in improved patient care and operational savings."