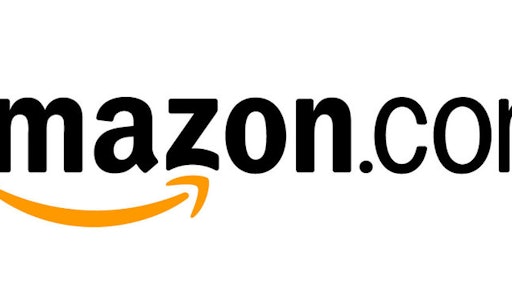 Two-day shipping has become a standard in the e-commerce world all thanks to Amazon. In order to live up to its standards, the company is now becoming a major player in the logistics and shipping industry, expanding its Amazon Air fleet to include 50 planes and several new regional hubs.
Wolfe Research predicts that Amazon is handling 26 percent of its own shipping. With its new dedicated air network, the company can "transport hundreds of thousands of packages per day" and its fleet of planes make "two-day shipping possible almost anywhere in the U.S."
Amazon is quickly becoming its own logistics company and has acknowledged it to its investors, listing transportation and logistics services among its group of competitors for the first time.
CNBC reports that Amazon's shipping costs raised 23 percent last quarter, reaching $9 billion. The company spent a total of $27 billion on shipping in 2018, and if Amazon can control its supply chain it can also control the costs that go along with it.
Amazon Air has planes at 21 airports and is planning on opening regional hubs in Forth Worth, Texas; Wilmington, Ohio and will expand one in Rockford, Illinois. In addition, the company is opening an air hub at Cincinnati/Northern Kentucky International Airport in 2021 where it will have a capacity for 100 planes.
The company isn't just expanding its air services, it is also tackling the ground as well.
According to CNBC, Amazon ordered 20,000 vans last year and has begun testing more advanced delivery methods, like its Scout sidewalk robots. The company is also testing out a program called Shipping With Amazon in Los Angeles and London as well.
Its competitors aren't worried, though.
FedEx's senior vice president of integrated marketing, Patrick Fitzgerald doesn't see a sensible way to compare the companies as the company currently has 700 planes that make 13,000 flights per week, while Amazon only has 40 planes that make 671 flights.
"Amazon is a revolutionary e-commerce company, but that doesn't mean that Amazon can just suddenly decide to become competitive with FedEx in transportation," Fitzgerald tells CNBC.