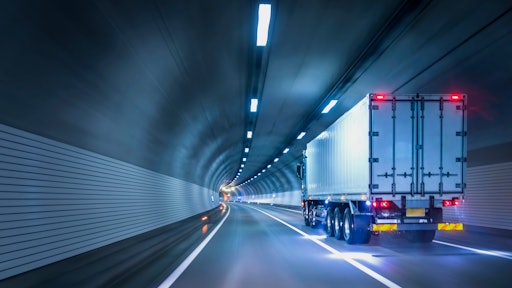 Getty Images
The trucking industry is facing a series of challenges that contribute to the on-going driver shortage.
While some blame low-pay wages and long stretches of being away from home as main factors to the shortage, many also claim that long wait times at unloading docks also play into it — especially if they are waiting without being paid for it.
According to FreightWaves, truckers waiting an average of 2.5 hours per job at shipping docks in 2018. Meanwhile, in Fresno, the average wait time is upwards of 5.5 hours.
Here are the top 10 cities with the worst detention times, according to FreightWaves:
10.) Laredo, Texas — an average of 212 minutes
9.) Fort Wayne, Indiana — an average of 223 minutes
8.) Little Rock, Arkansas — an average of 230 minutes
7.) Duluth, Minnesota — an average of 231 minutes
6.) Shreveport, Louisiana — an average of 237 minutes
5.) El Paso, Texas — an average of 253 minutes
4.) South Bend, Indiana — an average of 267 minutes
3.) Rochester, New York — an average of 279 minutes
2.) Erie, Pennsylvania — an average of 323 minutes
1.) Fresno, California — an average of 331 minutes