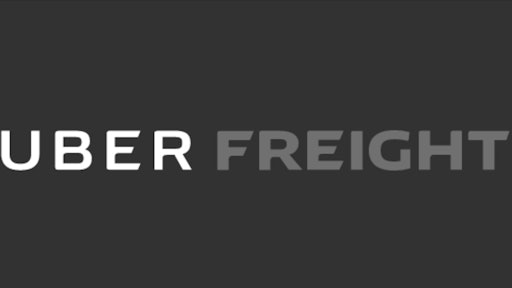 Uber is expanding its freight operations in Europe starting next month. Trucking companies in the Netherlands will be able to use the company's Uber Freight platform to connect drivers with freight deliveries.
The business has spread throughout the U.S., but exact figures has yet to have been provided.
With the company based in the Netherlands, Uber will be able to facilitate deliveries in and out of the country, meaning the business will be directing trucks across Europe, Bloomberg reports. The company plans to expand outside of the Netherlands as well.
However, the company expects that Europe will pose different challenges than the U.S. expansion, saying that more regulatory consideration will have to be worked through.