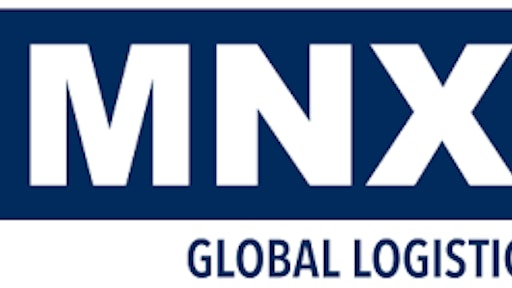 The Load Star reports that MNX Global Logistics has acquired the express division of Network Global Logistics (NGL) for an undisclosed amount.
The combination of NGL's express division with MNX is the best option that expands the opportunities for NGL's employees," says chief executive of NGL John Labrie in a statement. "It also provides continuity for NGL's customers to be served by a fully independent company whose singular focus is on specialty logistics."
The move was reportedly the best option for NGL as the industry is facing increasing amounts of consolidations.
Additionally, the announcement comes as MNX makes a series of "strategic business moves." After being recapitalized earlier this year, MNX made plans to add on acquisitions that focused on the time-sensitive logistics market, according to The Load Star.
"Our clients include multinationals in the biopharmaceutical, life sciences, medical device, aviation, technology and entertainment industries. These organizations rely on MNX's exception record of transporting critical items around the world," MNX said in a statement to The Load Star.