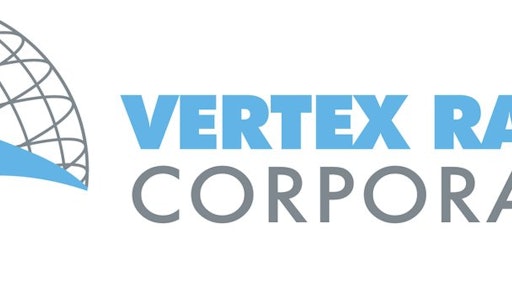 WECT News 6 reports that Vertex Railcar Corporation will shut down its operations later this year.
The manufacturer made the announcement Tuesday morning to its employees. A source told WECT News 6 that the company explained that they had lost all their customers and contracts, forcing investors to pull out.
Vertex opened in Wilmington, North Carolina in 2014 with the promise of bringing 1,300 jobs. However, those numbers were never achieved.
According to WECT News 6, employment stayed in the low to mid-hundreds. A series of layoffs occurred in spring of 2016 due to slow demand for its sand hopper railcars. Two additional layoffs occurred in October and November 2017.
The announcement came as a shock to employees as they now have to find their next job. However, Vertex said in the meeting that they were still looking for investors.