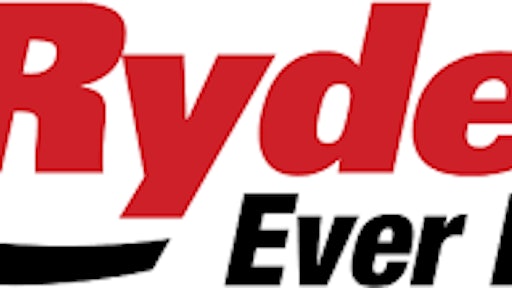 Ryder System announced the expansion of Ryder Last Mile, a home delivery and white-glove installation solution for big-and-bulky goods, to an additional 11 North American markets. The expansion will strengthen Ryder's e-commerce fulfillment capabilities, reduce delivery timeframes, and bring appliance delivery and installation to new markets.
"We're getting closer to the consumer," says Patrick Coughlin, vice president and general manage of Ryder Last Mile. "By expanding our existing locations and adding new facilities, we continue to position our customers to meet, and even exceed, the ever-growing demands of e-fulfillment and the increasing expectations of their customers."
The expansion allows Ryder to stay head of the curve in today's "now" economy, which is critical to the success of customers.
Additionally, the company is increasing the square footage at its last-mile fulfillment facilities in Toronto, Atlanta and Lathrop, California. The expansion will also include partnerships in eight U.S. cities. Currently, the Ryder e-fulfillment network includes 136 facilities, covering 95 percent of the United States and Canada within a two-day timeframe.
To ensure seamless experience for customers, Ryder continues to invest in visibility technology. Its RyderView platform enables customers to schedule and track orders with photo-capture digital proof-of-delivery in order to facilitate an effective claims management program. The technology has the ability to predict defects and exceptions, allowing Ryder to take preemptive action and work collaboratively with clients.
Companies in this article