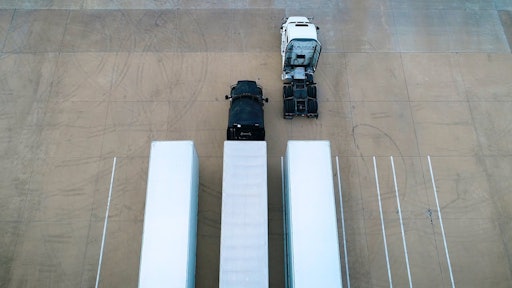 Uber Technologies Inc. is entering the trailer leasing business with its Powerloop business. The company will be part of Uber Freight, which connects truckers with shippers.
Powerloop rents trailers to carriers and is currently available in Texas, with its first customer being Anheuser-Busch. Uber plans on rolling out the business to other regions in the U.S.
Uber Freight has been acting as a standalone business for long-haul trucking since August and plans to double its parent company plans to double its investment in the unit to drive growth.