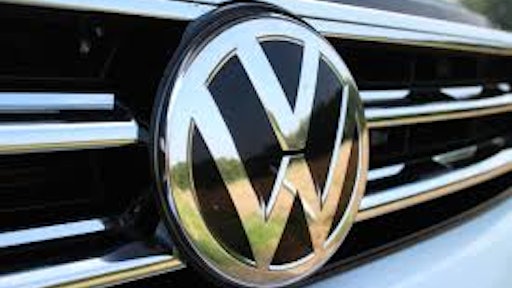 Automotive Logistics reports that Volkswagen is reorganizing its global components business into a separate corporate division to improve efficiency, flexibility and prepare for growth in electric vehicles.
Investments for electric components need to be present in the company's core business, Automotive Logistics reports, and VW is working on a group-wide added value strategy based on investment and cost optimization.
Currently, there are 56 plants in the Group Components network and a global workforce of nearly 80,000, according to Automotive Logistics. With the market moving toward electric vehicles, it is likely that carmakers will be using fewer components overall because electric cars have fewer moving parts.
The automotive industry is currently undergoing the biggest transformation in its history. Electromobility and digitization require billions in investments and need appropriate structures within companies. Plans will need to become more efficient and flexible in order to just keep pace, Automotive Logistics reports.
Some of VW's component plants are already producing parts for electric vehicles and are expected to grow. VW factories will produce more components and different ones as well.
To read the full original article, please click here.