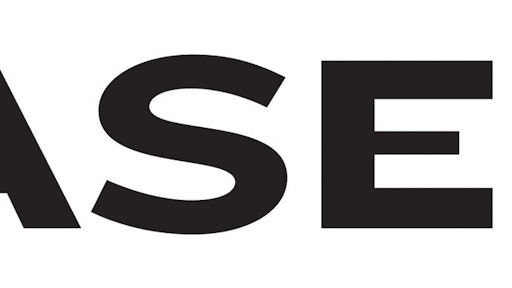 Holding company for flatbed and specialized fleets, Daseke, acquired 300-truck Aveda Transportation and Energy services for $42.6 million and paid off its debt.
Aveda specializes in hauling large oil rigs and worksite equipment and is one of the largest providers of specialized transportation services and equipments required for exploration, development and production of petroleum resources in North America, Commercial Carrier Journal reports.
The acquisition brings a series of benefits to the companies, but Daseke has identified a new scale in the way of purchasing, fuel and insurance.
According to Commercial Carrier Journal, Aveda is the sixth fleet Daseke has acquired in the last year. Other large flatbeds and specialized fleets it owns include Boyd Bros., Hornady Transportation, Central Oregon Truck Company, Bulldog Hiway Express, Smokey Point Distribution and E.W. Wylie.