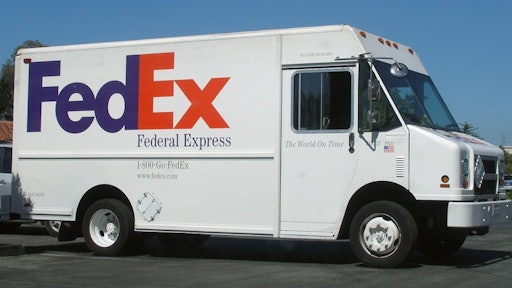 FedEx Express is testing Plug Power's North American fuel cell electric vehicle delivery van for on-road use.
The class 5 zero emission EGEN delivery van, charged by a Plug Power ProGen hydrogen engine and built by Workhorse Group, is currently servicing the FedEx facility in Menands, NY. The electric delivery van is the first of its kind to operate in a standard commercial environment and is deployed on a standard delivery route for FedEx.
Plug Power's ProGen fuel cell enables the vehicle range to exceed 160 miles per delivery cycle. To date, the van has accumulated more than 3,000 on-road miles in initial tests.
"FedEx is committed to investing in safer and more sustainable transportation solutions in its global network," said Mitch Jackson, Chief Sustainability Officer, FedEx Corp. "As part of our Reduce, Replace, Revolutionize vehicle strategy, this is one way we're working to revolutionize transportation while making our communities more livable."