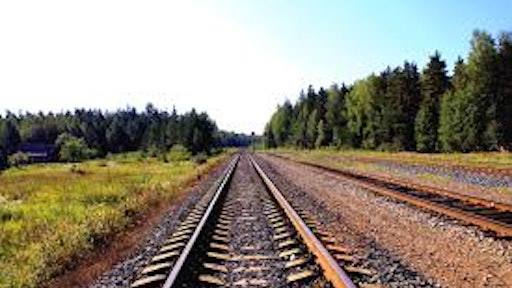 Freight railroads are currently benefiting from the driver shortage as companies are starting to move shipments from highways to rails.
Demand is overtaking the supply of available trucks, causing more than 70 percent of U.S. freight to move.
Trucking companies have been struggling to recruit and retain drivers since the announcement of the electronic logging device (ELD) mandate. Freights have been trying to attract new drivers by offering higher wages and more time at home with little success.
Although rail is cheaper, it's typically slower. Shippers are looking to cut costs on less time-sensitive shipments and are increasingly moving toward intermodal service.
According to a report released by the Association of American Railroads, rails posted a 6.5 increase in traffic and that truck trailers moving on major railroad networks expanded 15.3 percent in the first quarter.
Railroads tend to have longer contracts with shippers, so if there were to be change in the trucking market, it may not allow them to adjust prices or go after new contracts.
To read the full original Wall Street Journal article (may contain paywall), please click here.