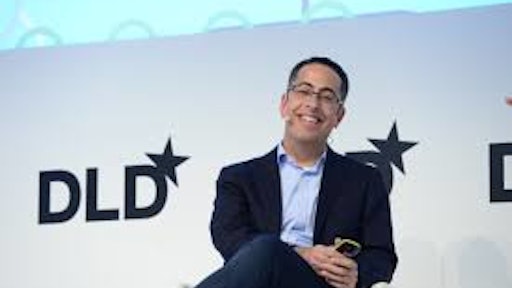 Lior Ron, co-found of Otto, an autonomous vehicle start up that Uber acquired in 2016, is leaving the company. Ron's LinkedIn profile lists him as the head of Uber Freight.
Ron co-founded Otto with Anthony Levandowski, who was at the center of a lawsuit between Uber and Waymo. Waymo alleged that when Uber acquired the company, Levandowski brought over 14,000 Google files with him that contained Waymo secrets. Levandowsky ended up leaving Uber in May, and the companies settled the dispute in February. Uber agreed to pay Waymo $245 million.
It is unclear whether Ron left due to the fatal accident that occurred with one of Uber's self-driving cars, or the problems that the company was having prior to the accident.
"We remain fully invested in and excited about the future of Uber Freight. Since launching in Texas, we have introduced Freight to all states in the continental U.S. We believe it will continue to grow as we use our network and technology to transform the trucking industry," Uber said in a statement regarding Ron's departure.
To read the full original article, please click here.