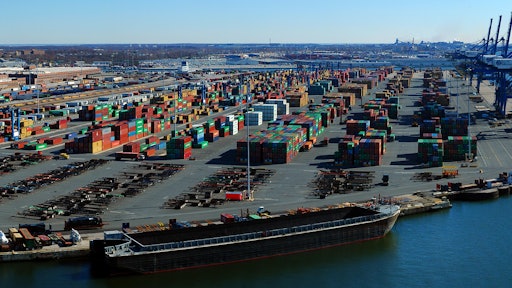 The Helen Delich Bentley Port of Baltimore will begin a new roll on/roll off (Ro/Ro) service to Australia and New Zealand starting March 14. The first sail will be on the Hoegh Jeddah.
"As one of Maryland's leading economic engines, the Port of Baltimore continues to expand its reach around the world," said Gov. Larry Hogan. "Our administration will continue to support the Port and the thousands of hardworking Marylanders who make this world-class facility a source of pride for our state."
The Port of Baltimore handles more light trucks, farm and construction equipment than any other port in the United States.
To read the full original article, please click here.