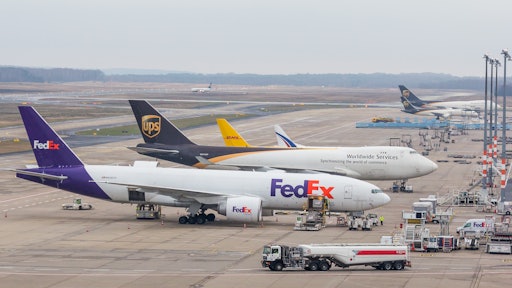 Lateshipment.com found that thousands of packages were delivered late during the 2017 holiday season. CEO Sriram Sridhar is using his analysis to call for accountability for the two companies.
"Both carriers suspended claims for ground shipments during the holiday season and relaxed delivery guarantees by up to several hours for other shipping types, taking away the ability that businesses have to hold them accountable for delays," Sridhar told Air Cargo World.
UPS estimated that it delivered 750 million packages during its peak season, 5 percent more than 2016.
Lateshipment.com claimed that delays were more pronounced in urbans areas. Less populated states in the United States were not severely affected by delays.
To read the full original article, please click here.