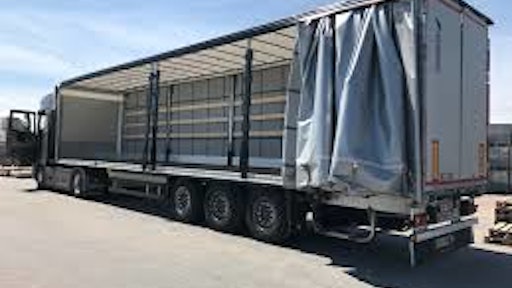 FTR Transportation Intelligence said that preliminary net trailer order numbers reached an all-time high of 47,000 units in December, 10 percent above November's numbers and up 38 percent year-over-year. December's orders are expected to exceed 45,800, a previous all-time high, and bring 2017's total of 308,000 units.
Fleets are ordering thousands of dry vans to deal with tight trucking capacity due to the electronic logging device (ELD) mandate. The freight volumes continue to grow without enough equipment to haul it. Motor carriers are resulting to a "drop and hook" operation to make up for the lack of drivers. This has resulted in them needing more trailers to manage the demand.
To read the full original article, please click here.