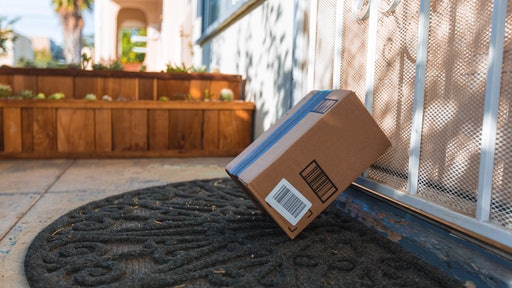 Getty Images
Capstone Logistics, LLC announced plans to acquire Rapid Response Delivery, a final-mile delivery services provider.
"The acquisition of Rapid Response continues the expansion of Capstone's service offerings and customer base, particularly within the last-mile delivery market," says Steve Taylor, CEO of Capstone. "This strategic move reinforces Capstone's position as a leading logistics provider, offering a full range of warehousing services, last mile delivery solutions, and transportation management."
From Send2Press Newswire:
Rapid Response Delivery has been providing final-mile services for the past 20 years throughout the mid-Atlantic region.
"We are excited to partner with the team at Rapid Response. Their operational execution, extensive service capabilities, and geographic reach perfectly complement our existing business, providing greater options and opportunities for our partners," adds Taylor.