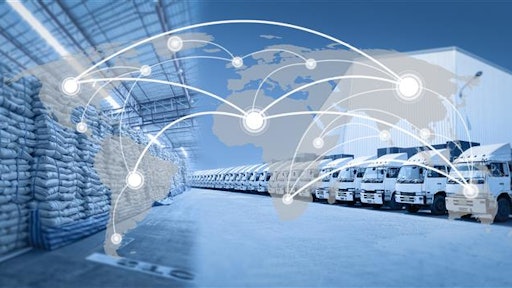 kamonrat- stock.adobe.com
SpotSee acquired Marathon Products, a provider of temperature data loggers and monitors for ultra-low and high-temperature applications.
"Our mission is to connect our life science customers to the condition of their pharmaceuticals and diagnostics as they travel from manufacturer to patient," says Tony Fonk, CEO, SpotSee. "The Marathon acquisition gives SpotSee over 50 additional cost-effective solutions for monitoring temperature and humidity, including the best -80⁰C dry ice data logger on the market, which is ideal for ultra-cold chains."
From SpotSee:
This acquisition will expand

SpotSee's

existing product portfolio to provide life science and other customers with connected product solutions ranging from low-cost condition indicators at a saleable unit level, to precision data loggers and condition monitors for larger bulk shipments.

SpotSee

will be able to expand its offering to pharmaceutical and diagnostic developers, manufacturers, wholesalers, third-party logistics (3PL) providers, dispensers and patients.

SpotSee

will also be able to expand its presence in other cold chain markets such as food safety and chemicals.
"SpotSee is the ideal partner for the next generation of Marathon," says Jon Nakagawa, CEO, Marathon Products, who will be staying with the business. "Their global sales, distribution, customer and product support network will enable us to serve new customers throughout the globe."