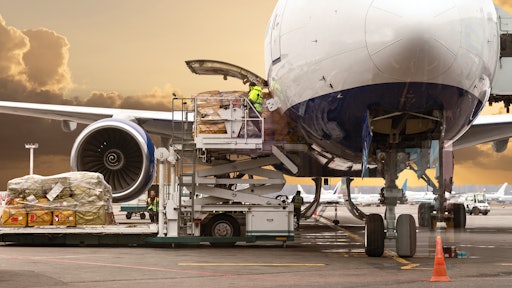 Mariakray AdobeStock_178549802
H.I.G. Capital announced plans to acquire Ascent Global Logistics. Ascent's management team will remain shareholders in the company.
"Ascent is the preeminent provider of time-critical logistics services and is uniquely positioned to meet the increasing complexity within global supply chains," says Rob Jang, managing director at H.I.G. "We are excited to support Ascent's growth strategy of investing in technology, broadening its unique capabilities, expanding its global reach, and enhancing its strategic carrier network through organic initiatives and acquisitions."
"The investment by H.I.G. is a recognition of Ascent's accomplishments and its significant market opportunity. The past few years demonstrate what happens when significant investments in technology, operational capabilities and fleet are paired with a team of effective operators," says Cody Kittle, portfolio manager at Elliott Management. "We thank Chris Jamroz, executive chairman of Ascent, and his team at LyonIX Holdings, for their leadership in this transformational period. We are pleased to remain invested alongside H.I.G. for Ascent's next chapter."
Key takeaways:
Ascent provides on-demand ground and air expedited logistics solutions to complex, time-critical logistics requirements through truck brokerage, freight forwarding, and other value-added transportation services.

Through its proprietary, digital PEAK marketplace, the company efficiently connects its blue-chip customer base to a robust network of partner carriers. Its customer base includes multinational leaders in mobility, manufacturing, aerospace, technology, consumer, and healthcare markets.