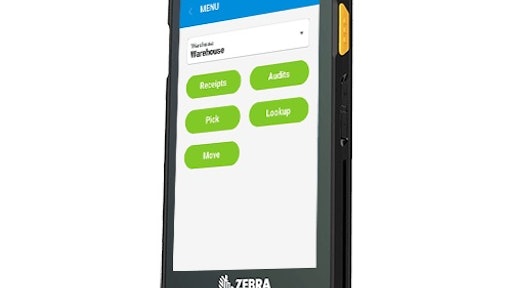 3PL Central announced updates to its unified small parcel suite as part of its 3PL Intelligence Initiative. This suite of products includes the newly-released SmartScan for mobile scanning, as well as the company's SmartPack and SmartParcel solutions.
The new functionality was built after extensive consultation with warehouse operations professionals to address the unique demands of high-volume ecommerce shipping. By integrating 3PL-centric shipping features into a unified suite, the company has created a seamless, best practice pick, pack and shipping workflow warehouses can use to reduce manual labor, improve accuracy, and streamline the work required to ship packages. The enhanced small parcel shipping suite also includes rate shopping, allowing 3PL warehouses to save thousands of dollars a month on labor and postage by selecting the cheapest shipping rate for their customers. Beyond the in-product enhancements, ShipEngine, the leading multi-carrier shipping provider that powers Stamps.com (STMP) and ShipStation, is the engine behind SmartParcel. Functional enhancements to the small parcel shipping suite have significantly reduced manual labor, with customers reporting a 75% reduction to previous shipping workflows. These updates include:
· Rate shopping, integrated directly with SmartParcel, optimizes shipping rates from within the WMS, saving over $1,700 of labor costs per month vs. manually searching for carrier quotes per order.
· FedEx One Rate to allow 3PLs to ship any package under 50 pounds at a flat rate. Warehouses can save time by removing the reliance by entering package dimensions and simply focus on packing and shipping.​​​
· SmartScan, the newly-released mobile scanning solution with support for both enterprise-class and consumer-grade devices, offers improved quality control to ensure 100% accuracy and increased efficiency for inbound orders.
As part of a paperless best practice workflow, 3PL Central recommends its small parcel shipping suite as an end-to-end solution for e-commerce and high-volume fulfillment. "Customers that utilize the unified small parcel suite are saving up to three minutes per order," says Mike Sanders, director of customer success at 3PL Central. "We've eliminated the manual labor required to copy addresses, juggle multiple spreadsheets, and search for the best carrier. Our customers are ecstatic and are saving thousands of dollars in a month."​