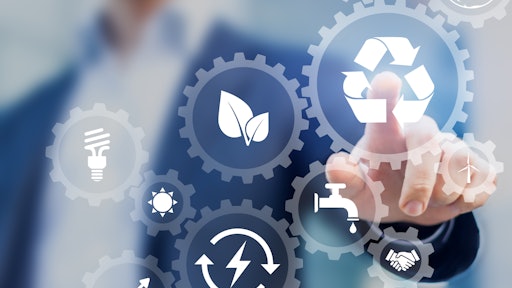 Getty Images
Aspen Technology, Inc. announced a new emissions management solution that gives asset-intensive organizations the ability to pinpoint and act on key operational areas with the biggest impact on their emissions reduction efforts.
"Customers need more than greenhouse gas emissions reporting. They need a solution that can steer their actions to meet and exceed carbon mitigation targets," says Rasha Hasaneen, chief products and sustainability officer at AspenTech. "AspenTech's existing solutions are uniquely capable of providing the breadth and depth of information required by executives and operators, and AspenTech Operational Insights gives them an additive solution to strategically help them achieve their net zero targets."
From AspenTech:
The new solution features AspenTech Operational Insights, a decision support capability that unites, correlates, analyzes and visualizes data from across an organization for fast, confident decision-making on those critical areas affecting emissions.
AspenTech's new emissions management solution consolidates customer data and leverages operational technology applications in the plant, the enterprise and the entire value chain into a single, dynamic visual interface.
It provides configurable and consistent interfaces and displays across video walls, consoles and mobile devices; consistent KPIs, logical maps and advanced geographical displays; and visibility across the value chain.