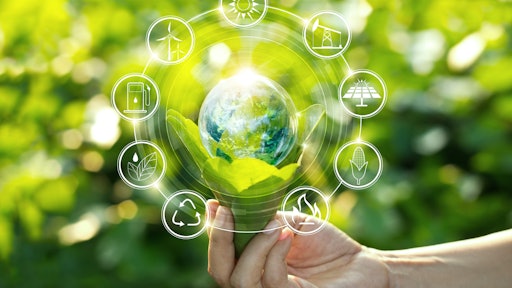 ipopba - stock.adobe.com
Ivalua launched the Environmental Impact Center (EIC), a solution that enables organizations to measure and reduce their value chain (or Scope 3) emissions, helping companies accelerate sustainability agendas with reliable emissions data for all the direct and indirect products.
"In contrast to other solutions, the EIC will allow procurement to build baseline estimates for products and categories where verifiable supplier data does not exist," says Pascal Bensoussan, chief product officer at Ivalua. "They can use these models to focus on high-emitting categories and products. They can then collaborate with suppliers to verify actual product emissions, define improvement plans to reduce emissions, and ultimately, accurately track and report progress. EIC will aid our customers in establishing a more sustainable supply chain to reduce both greenwashing and green-guessing."
From Ivalua Inc.:
Through

Ivalua's

EIC, emissions data can be imported from recognized third-party emissions data sources or directly from suppliers; the data is then combined with other information such as environmental risk scores, policies, published targets or certifications. This data is accessible across

Ivalua's

source-to-pay solution to facilitate more sustainable procurement decisions within daily operations. As products are purchased within an organization, category managers can precisely track the year-to-date carbon emission trajectory for their purchases.
"Procurement and supply chain teams play a crucial role in reducing Scope 3 emissions and contributing to corporate objectives around supply chain sustainability," says David Khuat-Duy, founder and CEO. "By combining relevant and reliable data with supplier collaboration capabilities, Ivalua will enable customers to make meaningful progress on their sustainability journeys."