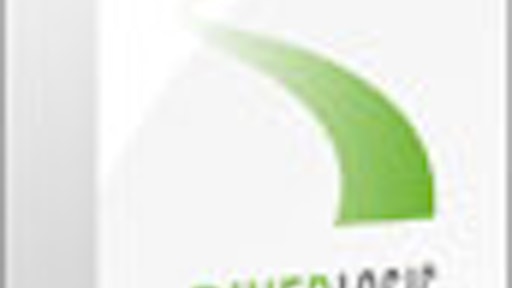 River Logic's Integrated Business Planner™ (IBP) solution empowers companies to significantly improve performance by fully integrating financials with Sales and Operations Planning (S&OP). Using advanced analytics, what-ifs, and optimization that consider financials as both constraints and objective function, IBP helps to optimize decision-making from multiple perspectives including:
• Demand Shaping
• Capacity Planning
• Supply Planning
• Inventory Planning & Customer Service Policy
• Product Mix/Product Profitability
• Financial Planning
IBP provides multi-dimensional [composite] what-if analyses that enable users to quantify the impact of their planning decisions from both operational and financial viewpoints. IBP goes beyond traditional supply and demand balancing by evaluating the opportunity cost of constrained resources, maximizing the marginal contribution of SKUs and trade dollars, and optimizing the trade-offs between customer service and inventory policies.
Request More Information
Fill out the form below to request more information about
Integrated Business Planner