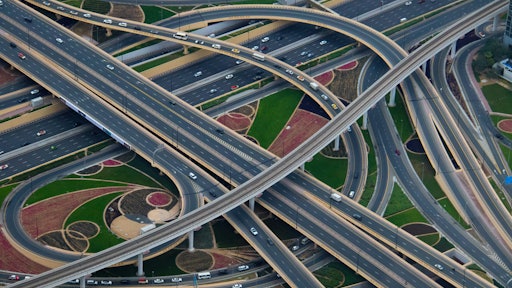 Unsplash
GROHE and JAGGAER have been working together since 2012. A solid partnership has developed in this time, which drives innovation to simplify the procurement processes at GROHE.
GROHE was looking for a flexible IT solution for its highly complex logistics requirements. The globally active company found what it was looking for with JAGGAER, and now handles its entire purchasing process via the IT service provider.
Since the previous IT solution was not sufficiently future-oriented and flexible to meet GROHE's requirements, in 2012 the manufacturer of sanitary fittings started looking for a sustainable alternative. Because of its leading position in the market, from the very outset GROHE sought a partner with a high degree of innovation and found what it was looking for at JAGGAER. The IT service provider was in a position to offer GROHE a solution that can be used globally, covers all purchasing and logistics processes, and grows with the company.
Supplier portal maps complex processes, transparently
The inbound hubs were a particular challenge for the IT solution to be implemented. These are warehouses within reach of the brand's locations, whose material requirements needed to be met at short notice. Since it is essential for suppliers to be involved as easily as possible, and for regular forecasts to be made, the process is extremely complex.
With the introduction of a customized solution for Vendor Managed Inventory (VMI), JAGGAER not only succeeded in overcoming these challenges, but also made the logistics processes at GROHE significantly more transparent and efficient. Based on the current stock level and anticipated consumption, suppliers can now organize the delivery from GROHE themselves – all in real time, and without any additional manual effort for GROHE.
Consistent further development of the solution
For GROHE and JAGGAER, the introduction of the new solution did not mean the end, but rather the beginning of the collaboration. From then on, both companies worked on the expansion and further development of the deployed systems. More than 90 percent of direct material suppliers now work with the supplier portal and use it to handle the ordering process. For GROHE this means not only a transparent process design but also the complete elimination of ordering costs. Thanks to the central and clear design, suppliers also benefit from the maximum possible capacity utilization and short response times.
With the switch to the PURE user interface, the last major innovation was implemented. However, JAGGAER and GROHE are continuing to work systematically on improvements to drive digital transformation even further and to simplify procurement processes.