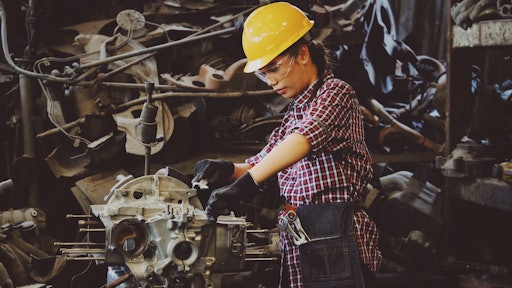 Photo by Chevanon Photography from Pexels
Atradius has released a new study showing that Brazil, Colombia, Kazakhstan, the United Arab Emirates, Senegal and Vietnam are likely to shine in 2020 despite geopolitical and trade uncertainty on a global scale.
While a slowdown in the Chinese economy created a global manufacturing downward trend in 2019, emerging markets are seeing growth stabilize worldwide this year.
The Emerging Markets
Brazil joins the top six emerging markets despite Latin America lagging behind other regions, as the country sees benefits in pharmaceutical and food growth, according to the
2020 report
by
Atradius.
Kazakhstan and the United Arab Emirates are also seeing positive results from an advancing pharmaceutical industry.
Senegal's stable political climate, strong democratic institutions and high GDP growth is allowing it to surpass others in Sub-Saharan Africa, where economic growth has been largely stalled by trade policy uncertainty.
Vietnam has revealed itself as a bright spot in Asia while China slows down, due to the former's ASEAN economies being one of the fastest growing. Transportation and logistics are also likely to see high growth and retail and consumer goods in the area could see a 6.5% increase in 2020.