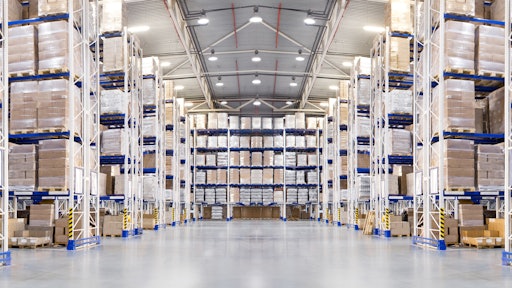 AdobeStock_229588943
Nearly 72% of procurement leaders are very concerned that their supplier intelligence has still not improved to crisis-proof supply chains, according to a study released by Tealbook.
"COVID-19 was a wake-up call to organizations around the world. Without a solid data foundation in place, the next big disruption could be even more disastrous for supply chains," says Stephany Lapierre, CEO of Tealbook. "Access to up-to-date supplier data will afford companies the agility necessary to weather future disruptions, but also to make the most of supplier innovations in a rapidly evolving landscape."
Agility was of utmost importance to procurement organizations, with 96% of procurement professionals saying that agility is even more important than cost savings for their companies' bottom line, yet 57% of procurement leaders still rely on antiquated, manual data entry.
From Tealbook:
Other concerns include missing out on innovation (30%), falling behind the competition (25%) and not being able to determine ROI (22%).

One-third of procurement leaders (33%) admit they have no way of knowing how much a supplier record costs.

And, 26% found it mostly or completely inadequate, reflecting a data foundation that's nowhere near strong enough to stand up to current or future supply chain disruptions.