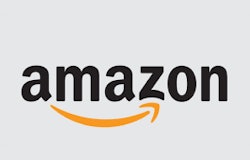 According to CNBC, Amazon.com announced Wednesday that this year's Prime Day sales surpassed both Black Friday and Cyber Monday combined.
The now two-day event sold more than 175 million items, according to Amazon, which didn't disclose an actual sales figure. The press release said that Prime members saved more than $1 billion throughout the sales, and members in 18 different countries shopped.
In the United States, outside of electronics and devices, the highest-selling items were the LifeStraw Personal Water Filter, Instant Pot DUO60 and 23andMe Health and Ancestry kits.
Top-selling deals worldwide were the Echo Dot, the Fire TV stick with Alexa voice remote and the Fire TV Stick 4K with Alexa voice remote.